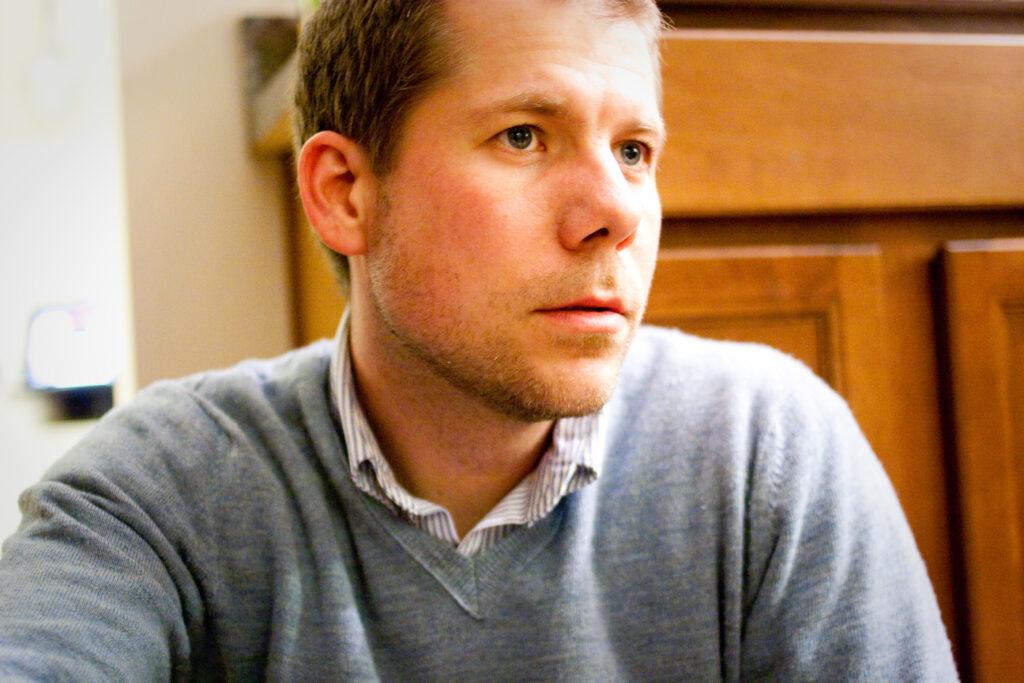 Aaron Stoller is an applied philosopher and social theorist who has spent his career putting philosophy to work in real-world contexts. 
He is a higher education thought leader, practitioner, and pioneer. He has published more than a dozen academic articles and two books on issues as diverse as pedagogy and curriculum theory, the theory and practice of interdisciplinarity, organizational creativity and innovation, and the aims of higher education. He currently serves as founding Director of the Office of Academic Programs at Colorado College and is a faculty associate in Leadership and Integrative Studies at Arizona State University. 
He is also the founder and principal philosopher at Elevated Logic, a philosophical decision aiding firm that applies the conceptual strategies and logical protocols of philosophy to the problems facing our clients. 
He holds a B.A. in English Literature from Wake Forest University, an M.F.A. in Creative Writing (Poetry) from the University of Arizona, an M.Div. from Wake Forest University, and a Ph.D. in Philosophy and Social Theory from the ASPECT Program at Virginia Tech.